21.05.2013 Owal Group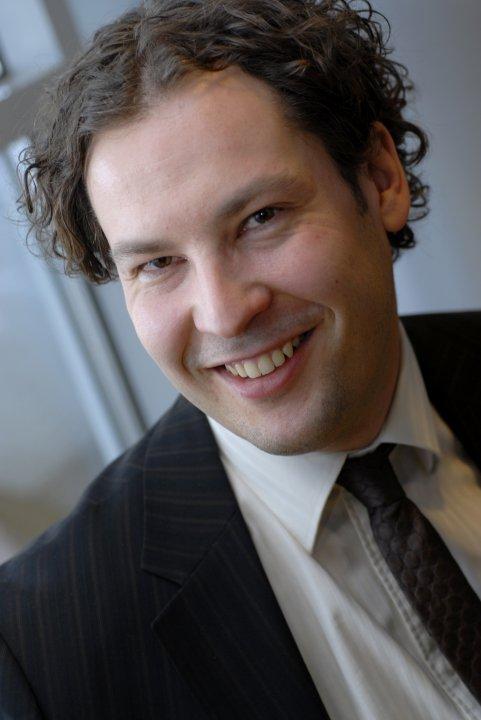 Ph.D Mikko Wennberg has been appointed as the Managing Director of Owal Group Oy.
Mikko will transfer to the position from Ramboll where he worked for the past four years as the Managing Director of Ramboll Management Consulting Oy and a member of the management team of the Ramboll Finland Group. Previously, Mikko has worked as a Team Leader of the business management consulting services at PricewaterhouseCoopers and as a business unit Director at NetEffect Oy. Mikko is Adjunct Professor at the University of Turku.